Georgetown
, Texas, is a unique and historic community located about 30 miles north of Austin in the heart of the beautiful Texas Hill Country. The large and growing city is known for its small-town feel, convenient location, and high quality of life. Georgetown is also home to several historic buildings and landmarks, including the Williamson County Courthouse and Jail, a stunning Victorian-era-style building.

In a time when the economy is slowly recovering, there is no question that real estate is one of the most important sectors of the market. With so much money on the line, it is essential for buyers and sellers to have an accurate forecast of where prices are headed coming up in the new year. In this article, we will discuss the Georgetown, Texas, real estate forecast looking ahead to 2023.
A cooldown in rising home prices
The real estate market saw a nationwide spike during the pandemic in 2021 and 2022, leading to high prices and a highly competitive market. After months of a fast-paced market in the greater Austin area, the Georgetown real estate market is showing some trends of cooling off for a more balanced market.
Part of what made area prices increase so extensively in 2021 was the high demand and low supply of homes for sale. Buyers often had to make all-cash offers and bids over the asking price to secure a home, which left out many potential buyers from being able to secure a home. In 2022, price increases have slowed down. Since November 2021, Georgetown homes for sale have seen a much more modest price increase of just
18.1%
.

As the market shifts in 2023, Georgetown will see an even further stabilization of home prices. While prices will slowly calm and discontinue the red-hot rising trajectory from 2022, prices are not expected to plummet. Buyers can expect price cuts in some communities and a more stable market overall with leveling prices, which may enable hesitant buyers to finally reenter the house hunt.
Interest rates to remain steady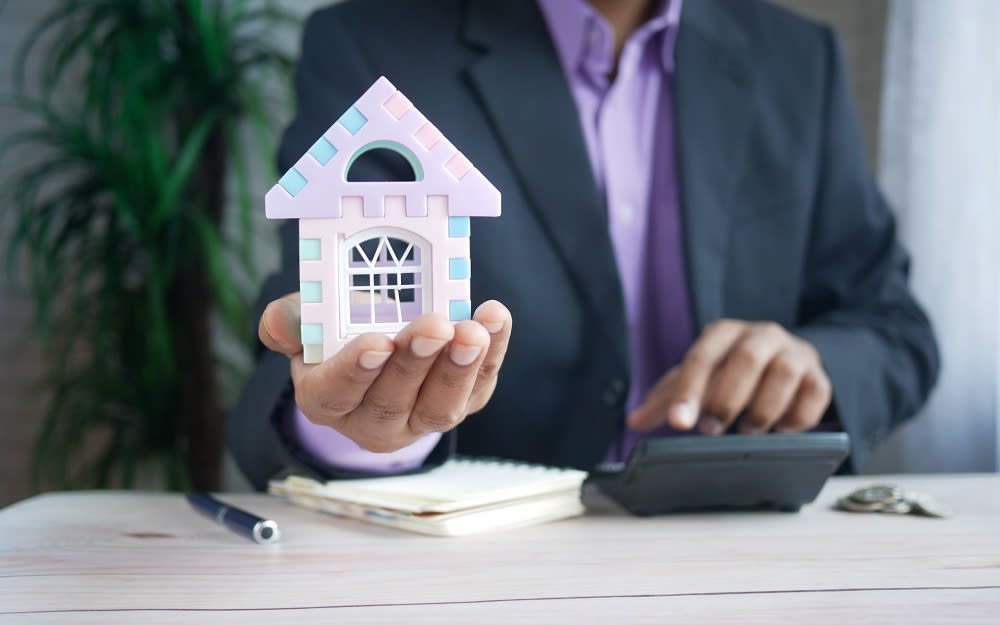 Photo courtesy of Unsplash

The current interest rates are perceived as high and can turn many potential buyers away from the market because they think it is too costly to purchase a home. While there were increases in rates during the pandemic, current rates are historically low compared to those in the double digits several years ago. Interest rates in 2023 are not expected to continue rising but will now return to pre-pandemic lows. Steady interest rates and cooling home prices can allow buyers to enter the market and make home ownership more affordable. You can research lenders in the area to review their rates and loan options to make an informed choice and secure a lower rate.
Better buying conditions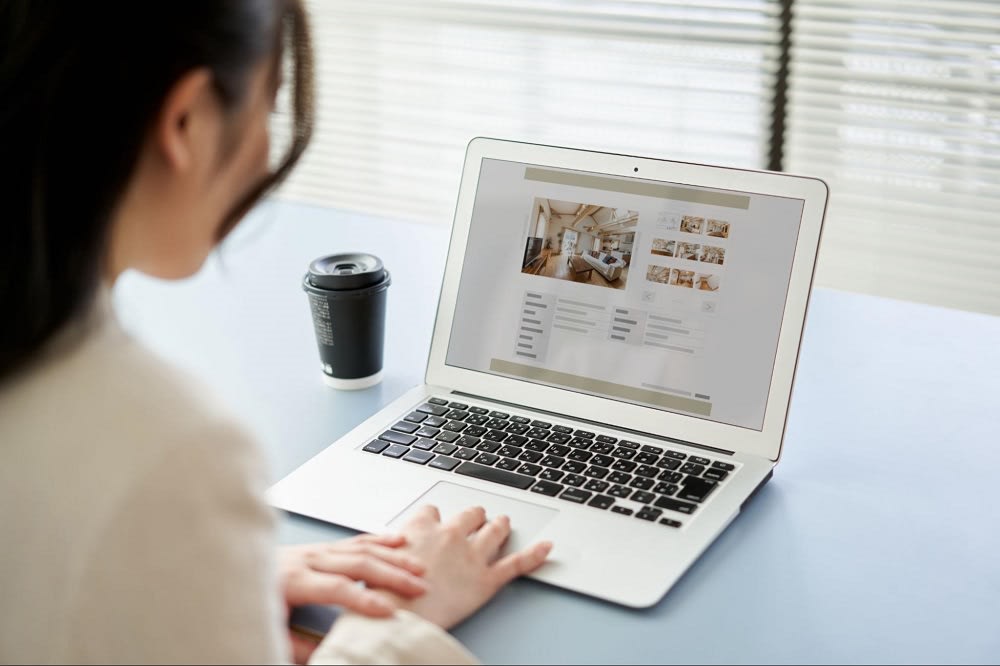 Photo courtesy of Shutterstock

The Georgetown, TX, real estate market heavily favored sellers in 2021 and early 2022. Sellers could list their homes at higher prices and often had multiple offers to choose from. These offers were often significantly over the asking price with minimal contingencies to ensure a quick sale. Sellers also had an advantage during negotiations because they knew there were limited homes available. In 2023, Georgetown buyers may experience improved conditions as the rising prices have cooled down, leaving many sellers more willing to negotiate.
Less demand and more inventory
Photo courtesy of Unsplash

Georgetown buyers can expect a slower-paced market in 2023. The market will start to balance out with a higher inventory, less competition, and a slowing demand for homes. Potential buyers will have more options for homes and condos for sale in Georgetown, Texas, making the market less competitive. Buyers will have a better chance at securing a home and possibly for a lower price than in 2022.
Homes may stay on the market longer
As inventory grows and demand cools, homes may sit on the market longer in 2023. At the height of the housing boom in 2022, many desirable homes were sold within days or even hours of being listed. The fast-paced sales made the competition so fierce and impacted the rising costs. Moving into 2023, homes are expected to sit on the market longer and give more buyers a chance to view and bid on the home without all the pressure. With all these market trends and shifts, 2023 will be an excellent year for buyers to find a home.
Changes are coming, but the market will stay strong
Even with market changes offering more advantages to buyers, it is still an excellent time to sell. When the sudden shifts changed the market during the pandemic, it was hard to manage and track all the new trends. While Austin communities like Georgetown may see new trends and changes like lower prices and increasing inventory, these changes are predicted to be slow and steady. Furthermore, the changes are not expected to be extreme, meaning that the prices will not significantly decrease and cause an unstable market. The market is forecasted to remain strong.
Stay updated by working with a local agent
A market forecast estimates future trends and market changes based on many internal and external factors. The market is constantly changing, and there is no way to know precisely what the future holds for Georgetown, TX, real estate. The best way to stay updated with your local market and make informed decisions about buying and selling is to work with a local real estate agent who is trained to understand market trends and how the market can impact buyers and sellers. They also have extended experience in a community and can offer top-tier insights and information unique to specific neighborhoods. Working with a certified and skilled agent can make a difference under challenging market conditions and help buyers and sellers have successful experiences despite market obstacles. They can create personalized strategies that showcase your home or make your offer stand out for a seamless transaction.
Team West Real Estate
is a talented team of
Georgetown
, TX, real estate agents with experience working with first-time buyers and knowledgeable investors alike. The team of professional agents has advanced marketing and real estate skills to provide clients with an unparalleled experience. They are confident we can help buyers and sellers navigate any market and meet their real estate goals.

*Header photo courtesy of Shutterstock