Austin is considered the live music capital of the country and is well-known for its thriving culture and eclectic nightlife scene. You'll also find plenty of excellent restaurant choices in Austin regardless of what type of food you're craving. In this list, you'll get a feel for the type of dining options this city has to offer and you can use this information if you're planning a trip to the area or if you're about to begin shopping for North Austin homes for sale.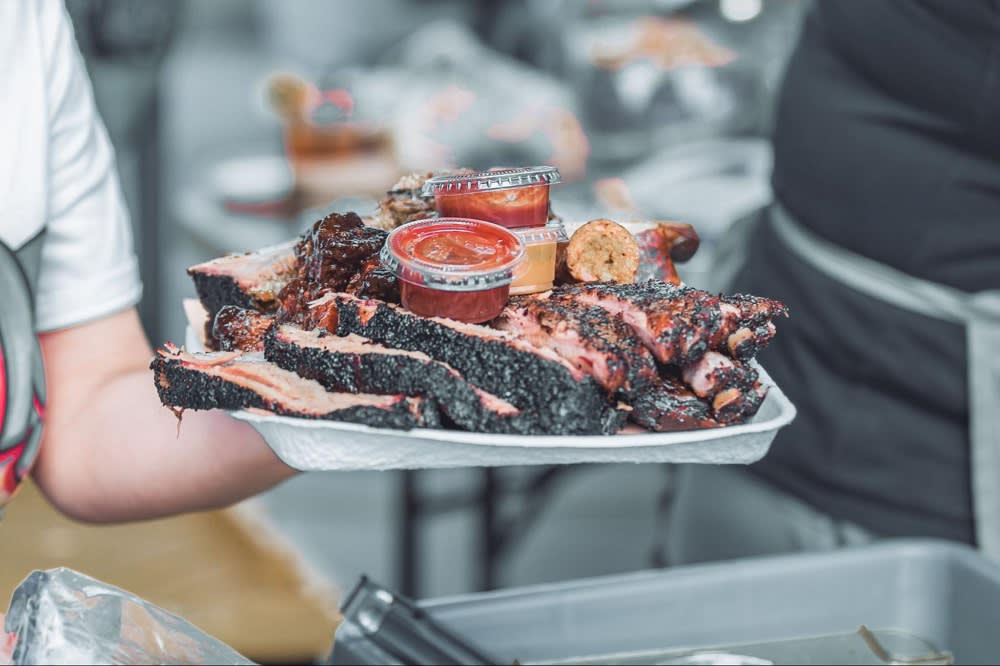 Photo courtesy of Unsplash

Aaron Franklin is a folk hero in the barbecue community. He began smoking briskets on a cheap offset smoker in his backyard. Now, he cooks over 100 briskets a day and sells every last ounce. Dining at Franklin is an all-day experience since the line usually starts to form before the sun comes up in the morning. They don't open until 11 AM, but you're unlikely to get a spot unless you arrive before 8 AM. As you wait, you can purchase coffee, breakfast tacos, and craft beer from local vendors and chat it up with other patrons who have traveled from across the state and country to sample a taste of Franklin's world-famous slow-cooked meats. Don't leave without trying the brisket, but you'll also want to sample the ribs and sausage, too. Franklin is closed ON Monday, but they open every other day of the week until they sell out.
Seoulju offers made-to-order Korean comfort food, and they're a popular late-night stop. They're known for their bulgogi kimchi fries, fried dumplings, and Korean-style fried chicken. They also have a soju menu filled with delicious Korean-style spirits and cocktails. Seoulju opens Thursday through Sunday at 7 PM. They close at 11:30 PM on Thursday and Sunday, but they remain open until 1:30 AM on Friday and Saturday. They don't accept reservations for groups smaller than eight people, but you can join their waitlist online to ensure quicker seating when you arrive.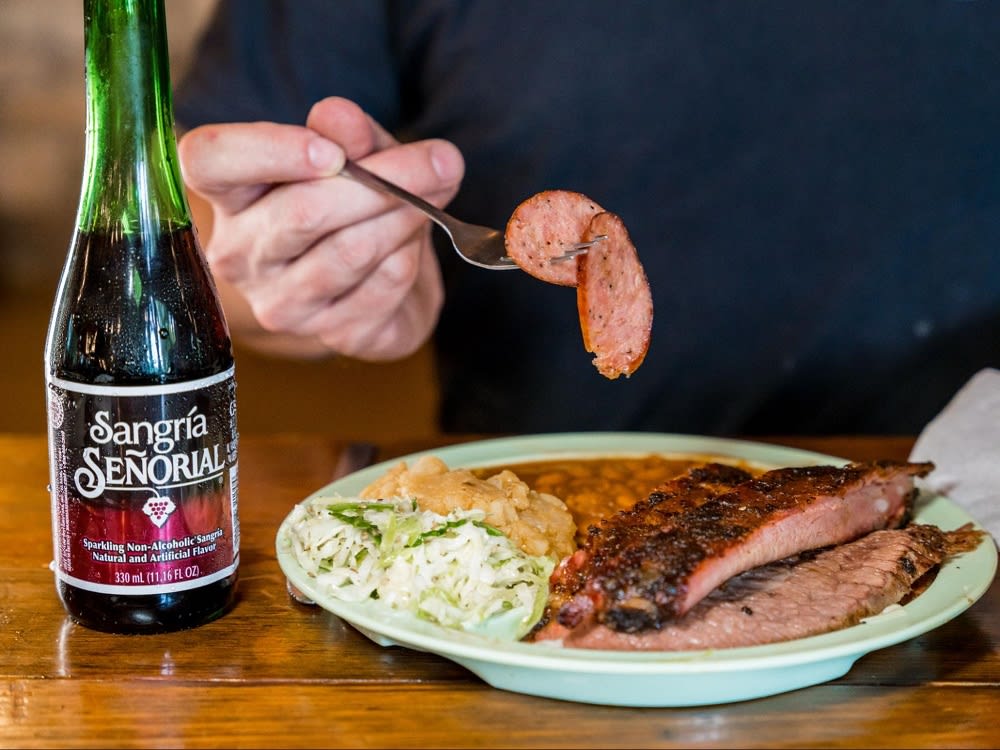 Photo courtesy of Unsplash
Terry Black's is a legendary Texas BBQ stop that originated in Lockhart, but has since expanded to the Austin area. Texas Monthly even recognized Terry Black's as one of their top 50 barbecue joints in the entire state of Texas. They're open seven days a week and the line moves quickly enough that most guests won't have to wait longer than 30 minutes. They sell smoked meats by the pound along with sandwich combos and family-sized sides. You can enjoy your meal on their expansive outdoor patio, which permits dogs. Terry Black's is open daily from 10:30 AM until 9:30 PM. On Fridays and Saturdays, they remain open until 10 PM. If you're visiting from out of town and want to get your fix after you return home,
consider ordering food to be shipped to you
.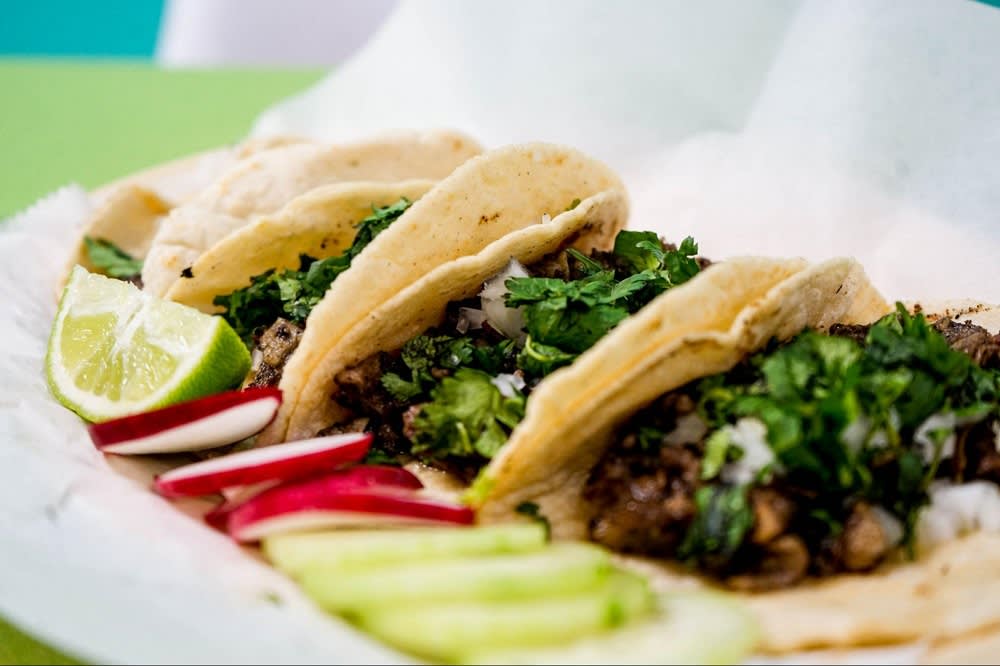 Photo courtesy of Unsplash

Con Todo is a new participant in the Austin restaurant scene, but it hasn't taken long for them to achieve regional popularity. Joseph Gomez, who has worked at several popular restaurants throughout the Austin area, opened the truck to offer authentic comida frontera, or "border town food" in Spanish. He doesn't like it when people use the term Tex-Mex to describe his food because he wants to provide a more realistic interpretation of what you might experience in the Rio Grande Valley. The truck is closed Monday and Tuesday, but you can enjoy their delicious tacos Wednesday through Sunday.
Bufalina has been honored by several area publications, including recently making the list of Austin Magazine's top 25 best restaurants in Austin. They're known for their delicious Neapolitan-style pizzas and extensive wine offerings. The margherita pizza is delicious, and many people opt for the vodka arrabbiata pizza or the pickle pie if they're interested in trying something new. Once the main course is over, dessert consists of the tiramisu cannoli or vanilla ice cream and sherry. Stop by for dinner any day, or stop in for lunch on Saturday and Sunday. Come in between 4 PM and 5:30 PM to enjoy patio seating and several happy hour specials.
Take a break from shopping for North Austin homes for sale and enjoy breakfast or lunch at Bird Bird Biscuit. Their goal is to bring joy through their delicious homemade biscuits. Brian Batch first met Ryan McElroy in 2008 while working at a coffee shop together. They soon came up with the idea to open a biscuit restaurant, and they worked for two years to perfect each recipe on their menu. They first opened in 2008, and took off quickly thanks to the popularity of their dishes. Most guests opt for one of their chicken sandwiches, but you can also go for the Bird Bird Bacon or the Lovely Day if you want to try something different. Their Manor Road location opens daily at 7:30 AM and remains open until 9 PM on Thursday, Friday, and Saturday. They close a little earlier every other day of the week, but you'll still have plenty of time to get there for breakfast or lunch.
Perhaps you can't get enough of these delicious Austin restaurants and you've decided it's time to begin shopping for a home in the area. Once you're ready to start looking,
Team West Real Estate
would love to partner with you in your search. Since 1998, they have been helping a wide range of clients find their ideal property in the Austin area. Their team is led by Jared West, who has consistently ranked as one of the top area brokers since he first began serving clients in 1999. Whether you're looking to buy or sell North Austin, TX real estate, they would be honored to help you reach your goals.

*Header photo courtesy of Unsplash